FOR NEARLY 20 YEARS,
WE WERE A DYNAMIC ORGANIZATION
OF OVER 1,000 AUTHOR & ILLUSTRATOR MEMBERS
DEDICATED TO A FREE, TRUTHFUL, AND SAFE AMERICA FOR ALL CHILDREN.
Authors & Illustrators for Children (AIC) was an organization of children's book creators and associates committed to vote, campaign, and speak out for candidates and policies to create a safe, healthy, and inspired future for children everywhere.
We ceased active campaigns in 2023.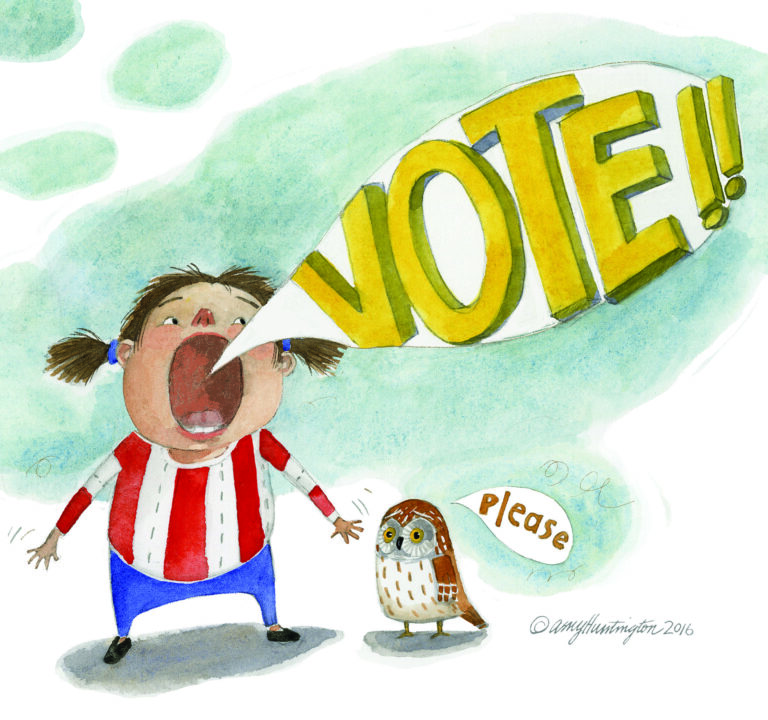 We encourage you to keep working with — and donating to —
one or more of the following organizations: